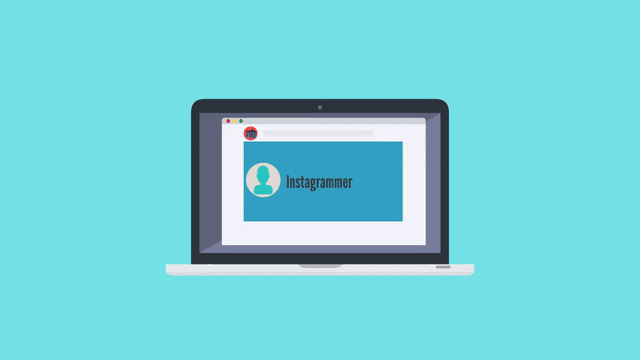 So today…
While I was scrolling through my feeds, in what felt like that I should arrange a get together this summer with all my ex-school mates.
Clicking the DM arrow, I wasted not even a single second to send an invitation message in the group that I created years ago.
But wait!!!
I realized that many of my friends have either made a new account after school while the others deleted it.
Post-clicking the info button on the top of the group, I rushed to check the number of users who were still a part.
And I see what?
Instagrammer!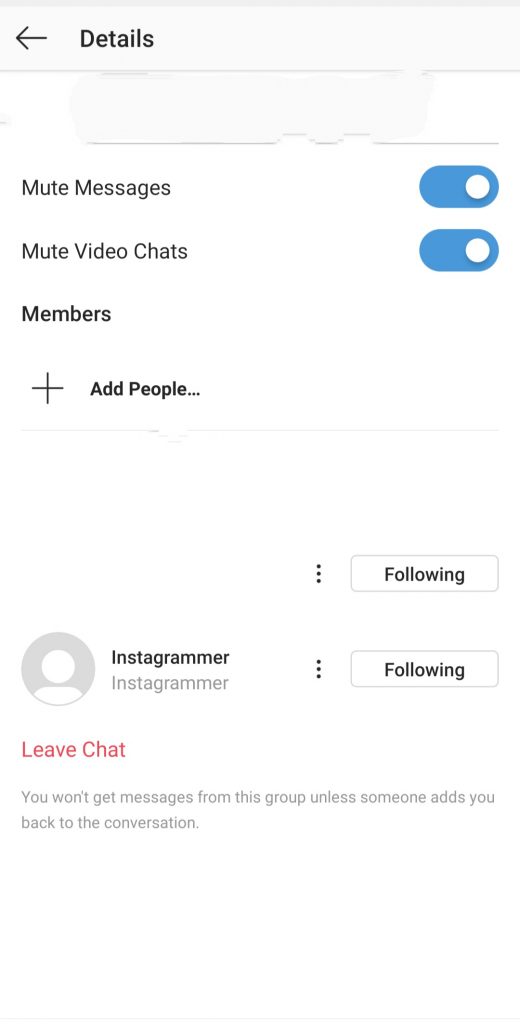 No…
I didn't mention this word above just like that.
Neither am I referring to the name Instagram usually refers to its users.
I actually noticed it in my DM's section where I had a chat with my mate (a big thanks to her for the idea although she left the platform).
But…
For a while, I felt like…
Did she really block me???
I mean…
But I didn't actually do anything that could trigger her to block me.
We hardly ever chatted, and she was just in my school group.
It is, for this reason, I went down deep into this issue to gauge the reason behind such occurrence and came with this article today so YOU never have to think twice the next time YOU notice this on your Instagram.
So straight and forward…
Instagram users (YOU) would basically notice this when another person has deleted their Instagram account either temporarily or permanently.
It's as simple as that!
Instagram starts showing 'Instagrammer' in place of username when you decide to finally disable your account from the platform (aka temporarily deleting it).
Well…
How to know then if an account is deleted 'Temporarily or Permanently'?
Many of the sites and sources I checked before claimed that such a case only happens when a user disables his account only temporarily.
However, it holds true in both cases (whether a account is deleted permanently or temporarily).
When I tested it on my accounts (I made two accounts for this purpose and deleted one of them temporarily, while other permanently), I observed the same thing for both the accounts.
Instagram was showing 'Instagrammer' for both the accounts that were deleted temporarily or permanently.
The only difference that I observed was when you click on 'Instagrammer' to open the profile.
The results were different for both the accounts.
Since when an account is deleted permanently, it vanishes all the photos, videos and highlights instantly from the platform, so when I clicked on 'Instagrammer' to open their profile, it showed a blank white screen.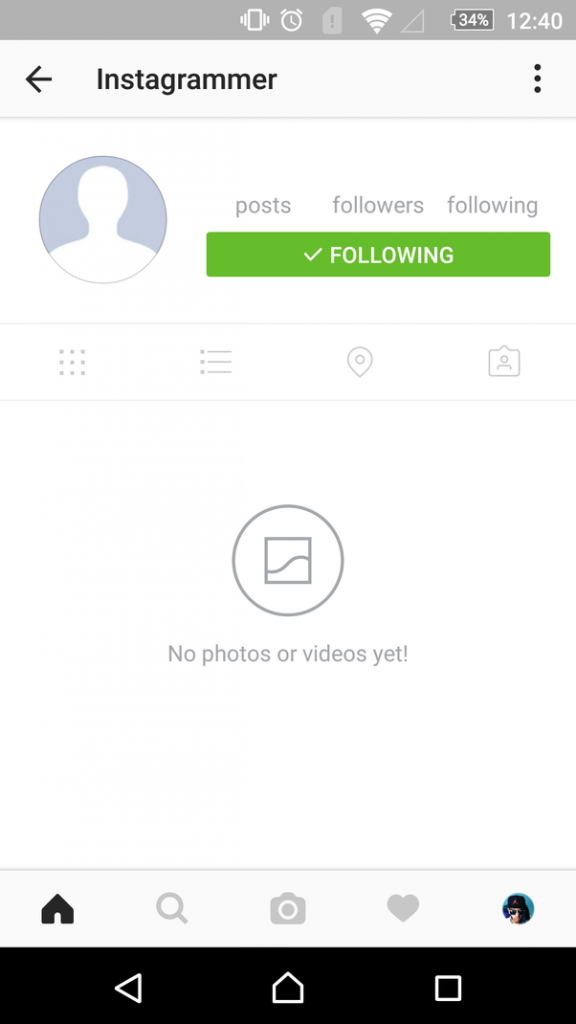 Instagram showing 'Bio' when account was 'Deleted Permanently'!
While on the other hand…
The account that was deleted temporarily showed the bio of the user when I tapped to open that profile (like the picture below!).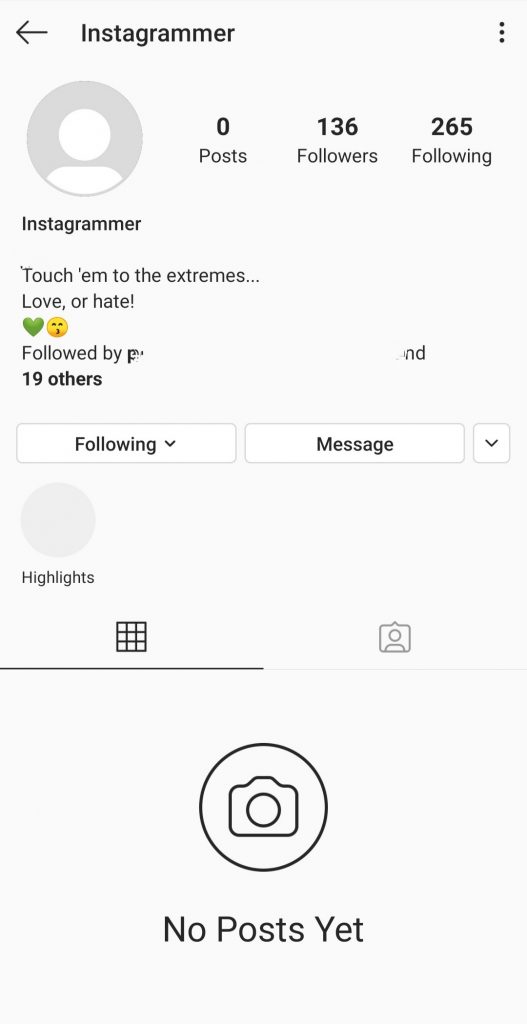 Instagram showing 'Bio' when account was 'Deleted Temporarily'!
Other than this, I think everything was almost the same when an account was deleted (temporarily or permanently) including the change of username, vanishing of display picture, likes, etc.
P.S.- More often than not, you would also notice that the chats would go away from your DM's section when an account is deleted. Users basically notice this in groups where the other user have been a part of, or when they just deleted their account.
By the way, did you ever come across such cases before?
Whichever the case…
Let me know in the comments down below about your experiences or views.
And please do share if you liked the article.
Till then?
See you next time!
Bye-bye.
Read More- 17 Actionable Tips to Get on Explore Page (Click Here!)