Instagrammers often turn towards the "Explore" section whenever they intend to branch outside from the accounts they presently follow. It is, for this reason, the Instagram team introduced a brand new layout of 'Explore' section, hence bringing along extra means to uncover shots, videos, items and stories relevant to your interests.
Instagram has been working doggedly to make Explore page even more individualized to its every user.
When you go to Explore section, you'll now notice a newly built navigation bar, that provides shortcuts to 'IGTV' and 'Shopping' followed by niche networks customized according to your interests, for example, 'Food', 'Art' and 'Travel'.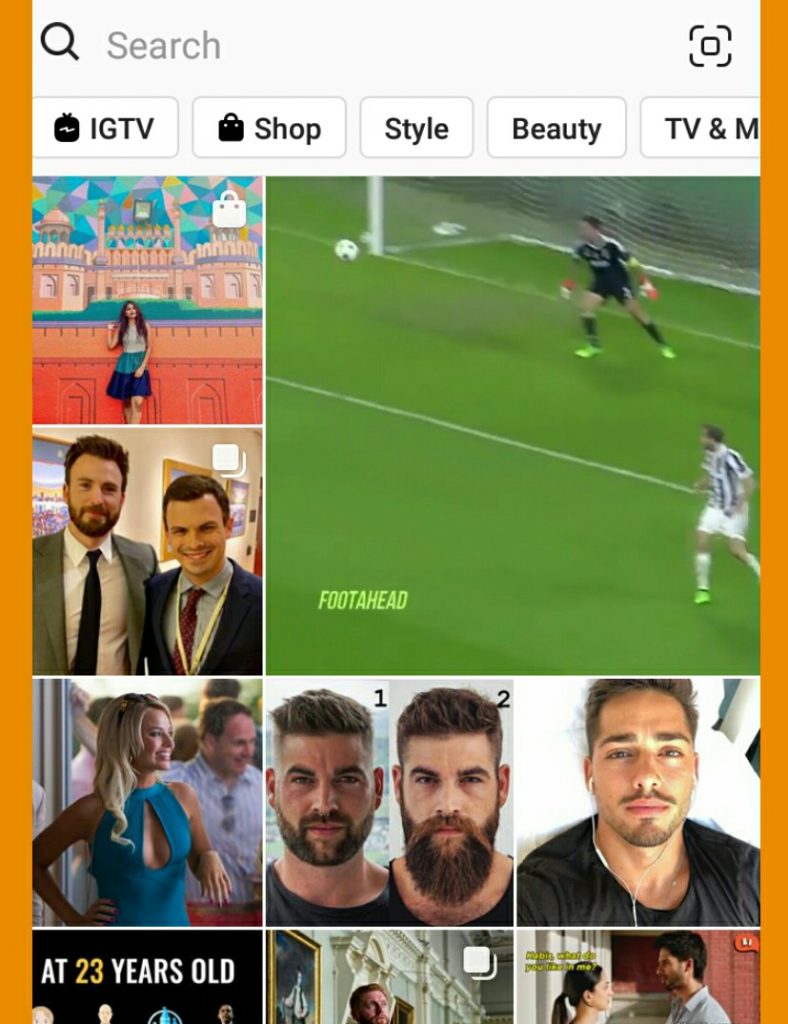 Initially, people thought it's a bug that seemingly hasn't impacted all Instagram users, and in some instances, vanished shortly after gram users refreshed their Explore tab a few occasions. It's furthermore, apparently, a factor that happened previously and people thought there is some glitch in their app.
"In reaction, last time- "Facebook claimed a server bug caused it."