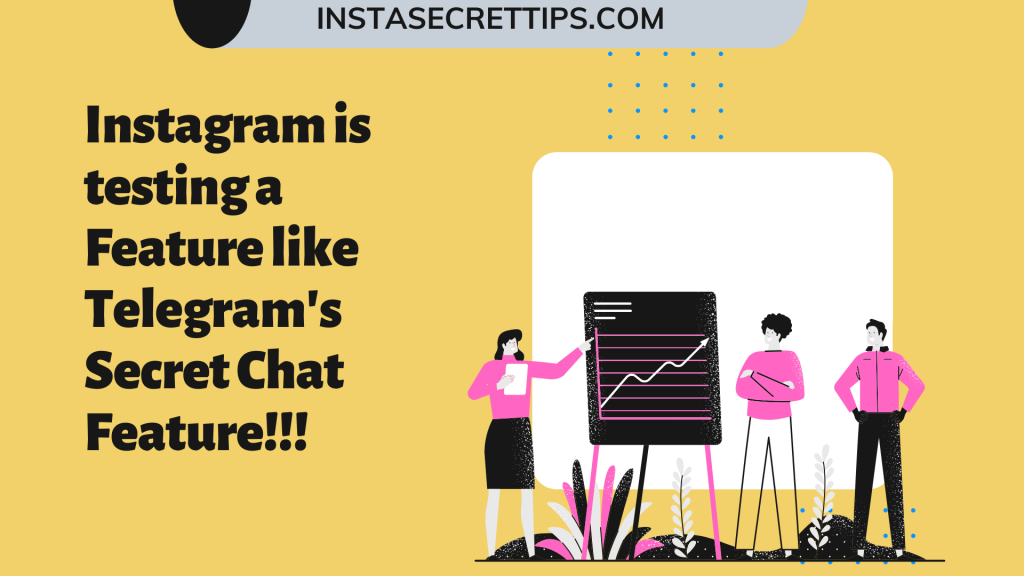 Have you ever used Telegram?
It's an amazing app!
Be it in terms of privacy, or user interface, Telegram has always been my first choice among all messaging apps no matter what.
And it may be different for you, of course.
Not everyone is same.
And I completely understand that.
Moreover, I am not here to praise the app's interface or its amazing features, neither do I force you to join the bandwagon of 100 million Telegram users.
It's 2020!!!
The apps are continuously evolving and cloning each other's features so as to shift the user base of other networks on their own platform.
And it's nothing new, right?
Be it the story feature of Instagram which started at Snapchat, or the music feature in stories that initially got popularity from apps like TikTok and Likee.
Cloning features has become one of the prominent gear for already established apps to angle other users from other platforms on their network and additionally curb the growth of new apps from gaining popularity.
March 2020 is nothing different.
Instagram is testing a yet another feature which resembles a lot with that of Telegram's "Secret Chat" option.
How did Telegram's Secret Chat work?
So once you create your Telegram account, you would spot a 'pencil' sort of icon at your screen. Following you click on it, you will be led to new screen which plates options like 'New Group', 'New Secret Chat', 'New Channel'.
Post clicking the 'New Secret Chat' option, users can select the contact they want to have secret chat with.
Telegram additionally enables the users to set 'Self-Destruct Timer' which would vanish the chat once it tallies the time you set.
That being said, Instagram could pretty soon bring the same feature in their app as well.
The testing feature was first spotted by Jane Manchung Wong, a reverse engineer from Hong Kong who finds the unreleased features of various apps.
She additionally uploaded a video which clearly showed the resemblance the feature had with that of Telegram's 'Secret Chat' feature.
Although things were still up in the air when it would roll out, a comment from Instagram's PR team settled the fuss about it.
"We're always exploring new features to improve your messaging experience. This feature is still in early development and not testing externally just yet!"- Instagram PR Team.
Since the feature is still in the early development mode, it is unsure if users would be allowed to set a 'self-destruct time' like they can do on Telegram.
Assuming the feature didn't change much and rolled out, Instagram chats would vanish once a user closes the app (not sure though!).
I believe Instagram would bring more changes and enable users to opt for the time they want their chat to vanish.
Everything else…
Looks super amazing!
What do you say?
Do you expect something more of the feature?
Let me know in the comments down below about your views and suggestion, or just anything.
And please do share if you liked it!
P.S.- If you want to read more posts like this, please subscribe to our newsletter so you never miss any update.
Till then?
See you next time!
Bye-bye:)
Read More- Instagram testing Map Sticker for Stories!
Tag- Instagram Secret Chat Feature, Instagram Secret Chat Feature like Telegram