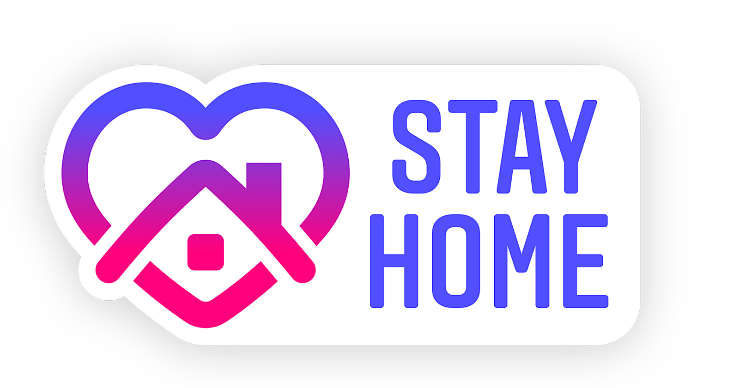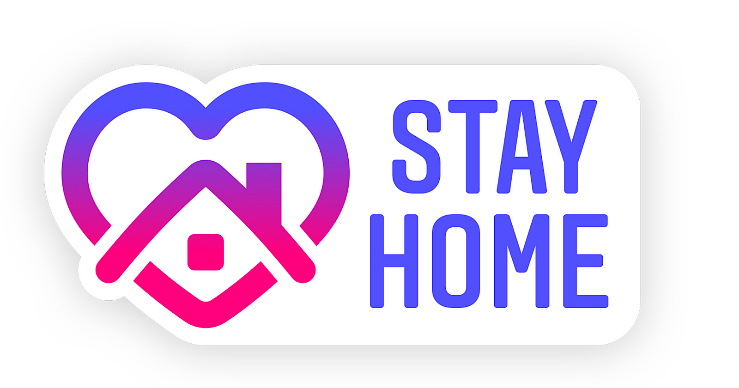 Have you been bored in the last few days?
I bet you must be!
Not only did Coronavirus killed thousands of people around the world and destructed the world's economy in ashes, but it also confined people to stay at home aka "Quarantine".
Be it in the United States…
India…
China…
Italy, or any other part of the world.
There has been a constant fear and panic in the air about this current deteriorating situation.
Worst Part- NO VACCINE KNOWN TILL DATE TO TREAT THIS DEADLY VIRUS!
As a result…
LOCKDOWNS EVERYWHERE!!!
People are forced to remain in the four walls of their home as the authorities have no other option to stop it from spreading further.
However…
We are blessed!
It's 2020!
People have zillions of options to entertain themselves and spend time with their families even without going out.
Television.
Netflix.
YouTube.
Facebook.
Instagram.
And the list goes on…
The companies on the other hand are also more dedicated during this high time so as to maintain user's interest and plate amazing content on their individual platform.
That said, Instagram too announced a few updates to spice up users to remain stick on the app and scale down their boredom during their quarantine.
Just few days earlier, Instagram rolled out a new "Stay Home" sticker that YOU can now find in your stories.
So…
In the event YOU use the sticker in your story, your pictures and videos would be automatically added to a shared Instagram story where other users on the platform can see how you are spending time at your home and staying safe.
The sticker seems to have been rolled out as an effort to promote Instagram users to share moments of their homestay.
Instagram's ultimate goal of rolling out "Stay Home" sticker appears to be inspiring users on the platform to follow the lead and contribute to the world by not going out unnecessary and being a carrier of this deadly virus.
The other feature that got a lot of attention during the last few days was Instagram's new "Mirror" Camera mode.
Although the feature is currently in the testing mode, its functionality received tons of appreciation from users around the globe.
The feature was first spotted by Alessando Paluzzi (a 26-year old mobile developer) who tweeted about it on his Twitter handle along with a demonstration video.
The Mirror Camera Mode has six sorts of different options which create a Mirror-like effect.
However…
To be frank the effects are more like that of Kaleidoscope than of a mirror.
I guess, maybe…
Instagram didn't like the long name – (K-A-L-E-I-D-O-S-C-O-P-E)
Whatsoever the case, with these features rolling out Instagram has made its intentions clear to CONTRIBUTE to the cause just like it did a few days ago by banning ads regarding misinformation.
That being said…
Even YOU can do it too by staying at home for the next few days and not becoming a host to such a deadly virus.
Let me know in the comments down below your views and suggestions.
And please share this article if you liked it!
P.S.- If you want to read more posts like this, subscribe to our newsletter so you never miss any update.
Till then?
Stay Home!
Stay Safe!
And?
Bye-bye.