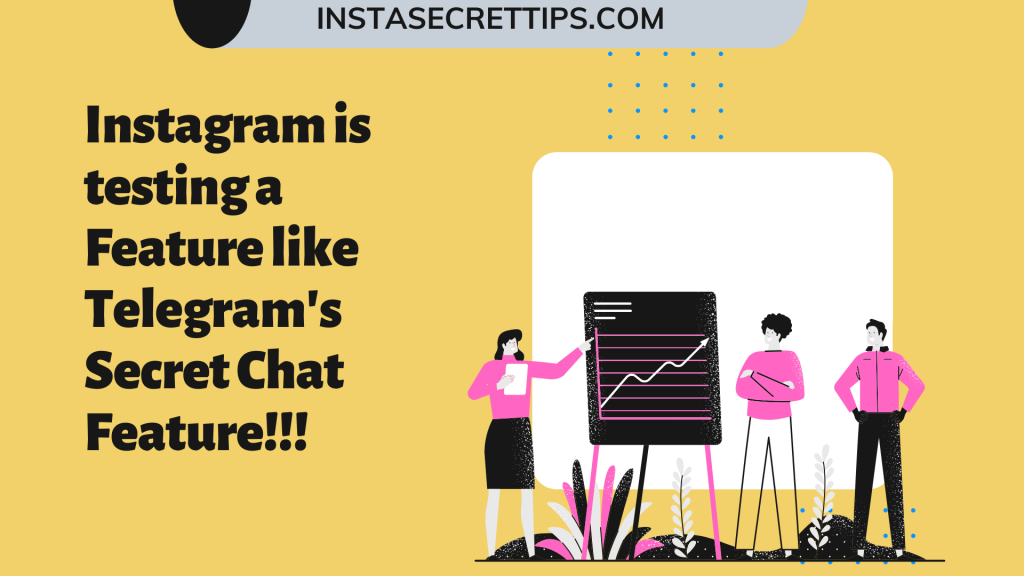 Have you ever used Telegram?
It's an amazing app!
Be it in terms of privacy, or user interface, Telegram has always been my first choice among all messaging apps no matter what.
And it may be different for you, of course.
Not everyone is same.
And I completely understand that.
Moreover, I am not here to praise the app's interface or its amazing features, neither do I force you to join the bandwagon of 100 million Telegram users.
It's 2020!!!
The apps are continuously evolving and cloning each other's features so as to shift the user base of other networks on their own platform.
And it's nothing new, right?
…