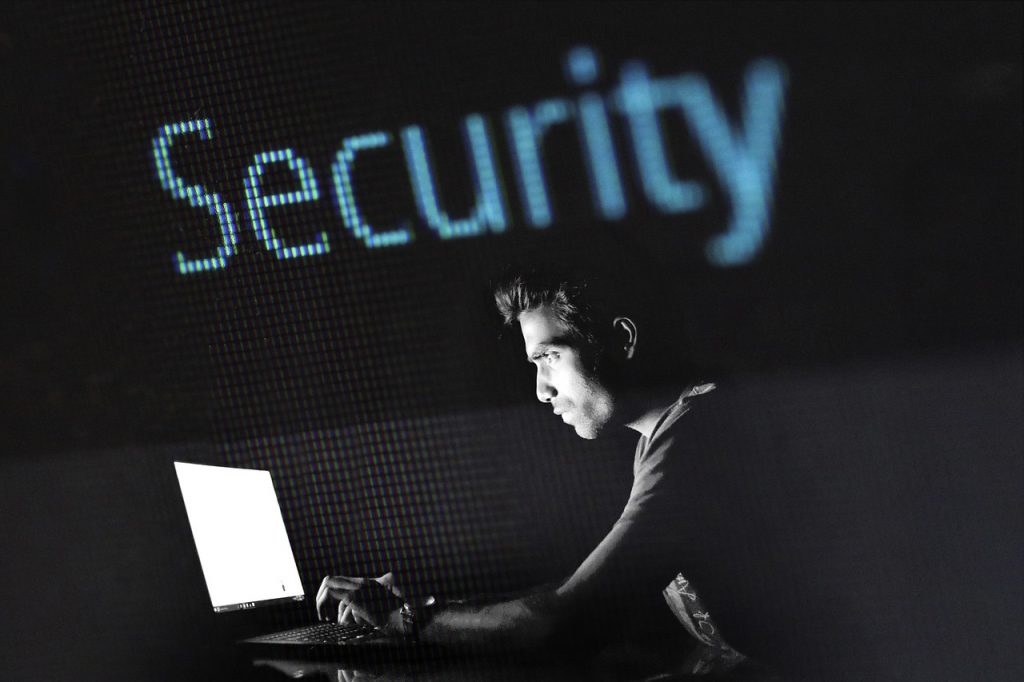 Log in to confirm it's you!
We noticed suspicious activity in your account.
Is that you???
There was login from a new device!!!
And so on…
It's nothing new, right?
Users would have noticed such messages in your email inbox at some point in time.
However…
This factor was something that became a go-to approach for many hackers to exploit innocent users.
How???
Hackers often create a fake page that looks quite trustworthy as if it's the real Instagram website and manipulates users to an extent so they log in on that page.
Soon after, when they input their credentials on that webpage, the username and password are sent to the hacker which they (hackers) can use later to access the user account.
And this whole process is termed as Phishing.
With the number of illegal activities surfacing each day on the platform, the whole scenario called for the company's interpretation to itself tackle this security issue.
And it is, for this reason, Instagram recently rolled out a "Emails From Instagram" option that YOU can NOW find in the settings section of your Instagram account.
From now on, the emails sent from Instagram regarding any security issue will appear in this section along with your email inbox.
The reason the company brought it up was to let users know the emails that Instagram sent so users do not fall into any such phishing emails or scams.
Users can find the newly added option under the 'Settings' section in the 'Security' option.
Following you Click on the 'Security' tab, you would spot a newly added option named 'Emails From Instagram'.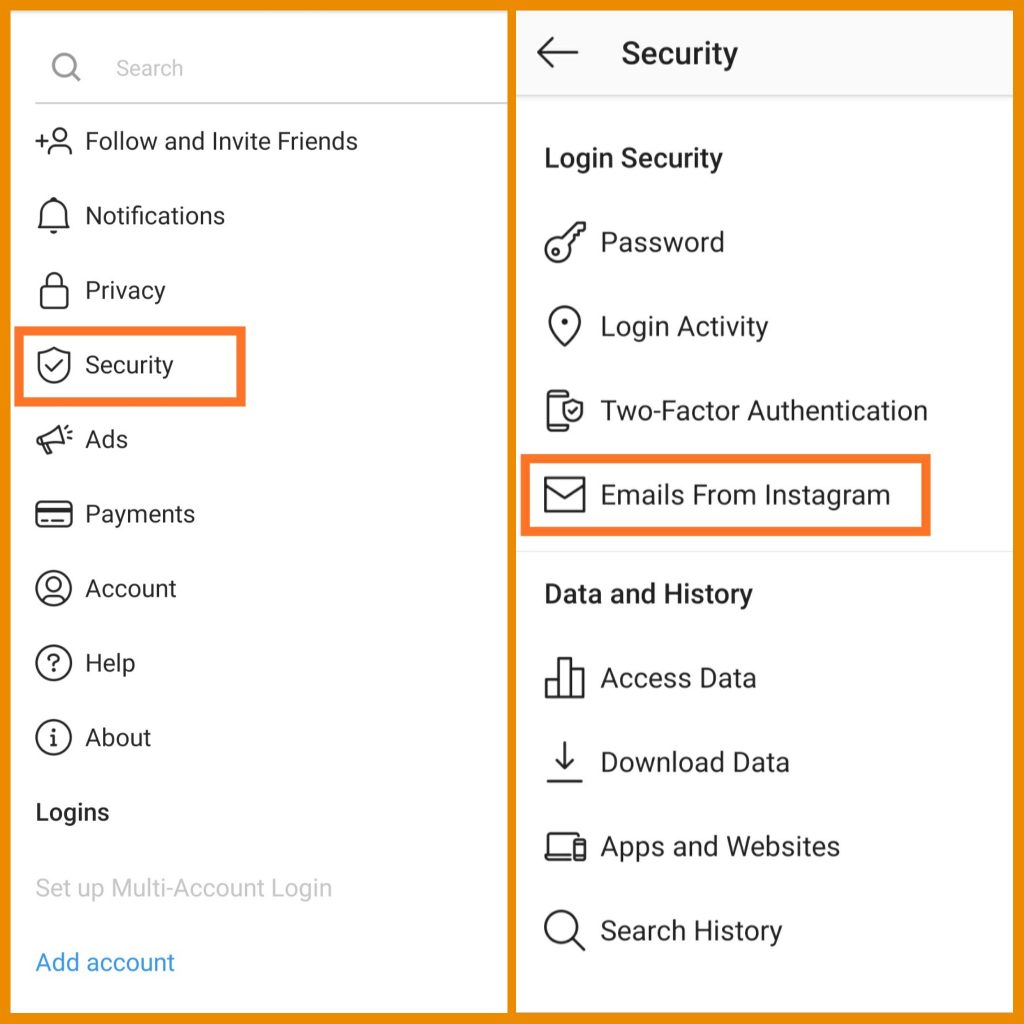 By clicking on this option USERS can easily find all the emails that were sent to you by Instagram.
There are two options available-
"Security" where YOU will find emails sent to YOU in the last 14 days that are related to security issues. "Others" where YOU will find emails sent to YOU that are not related to a security and login issues.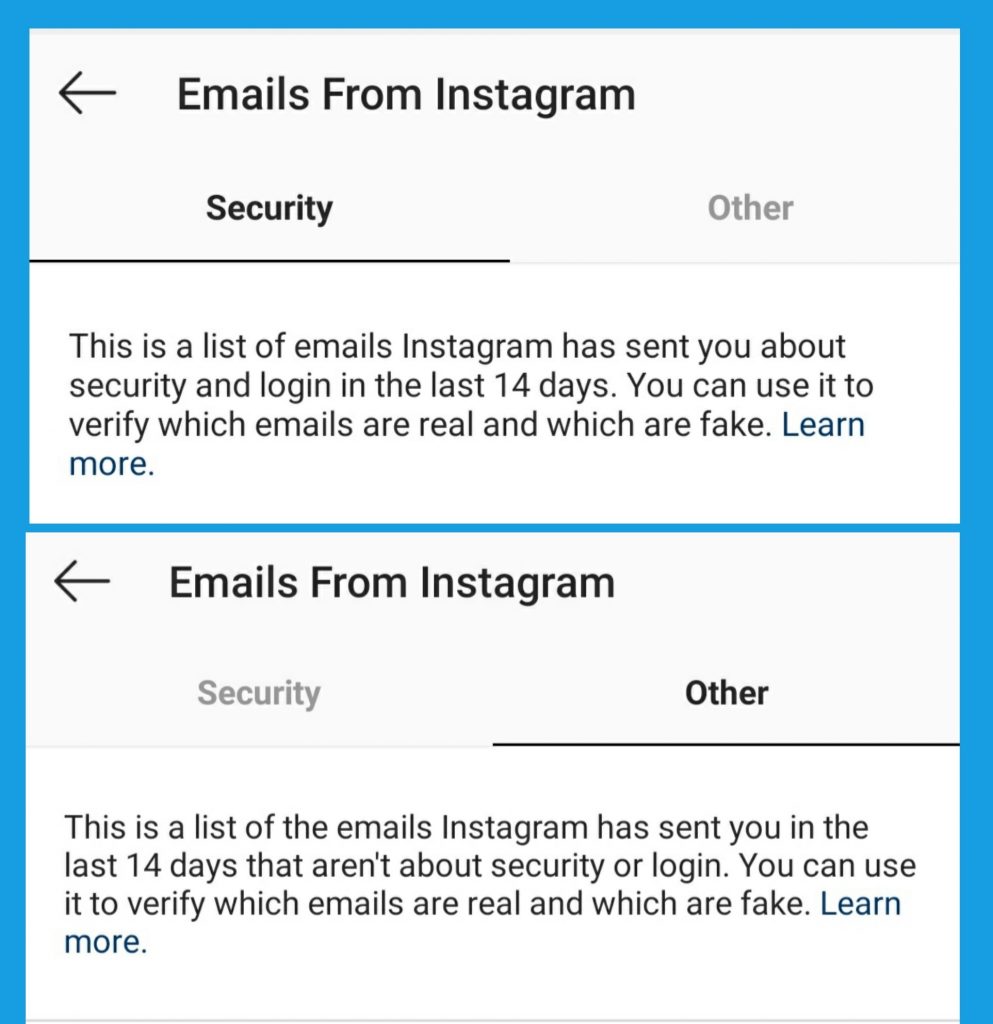 Although the current effort is quite applaudable, it was expected Instagram should have additionally taken some initiative to aware users of this feature as not many people know about it.
By the way, did you know about this recent feature yet?
What are your views about the recent alterations???
Let me know in the comments down below!
And please do share if you liked this article.
P.S.- If you read more posts like this, subscribe to our newsletter so you never miss any post.
Till then?
See you next time.
And?
Bye-bye!
Read More- 17 Actionable Tips to Get on Explore Page (INSIDER TIPS!)