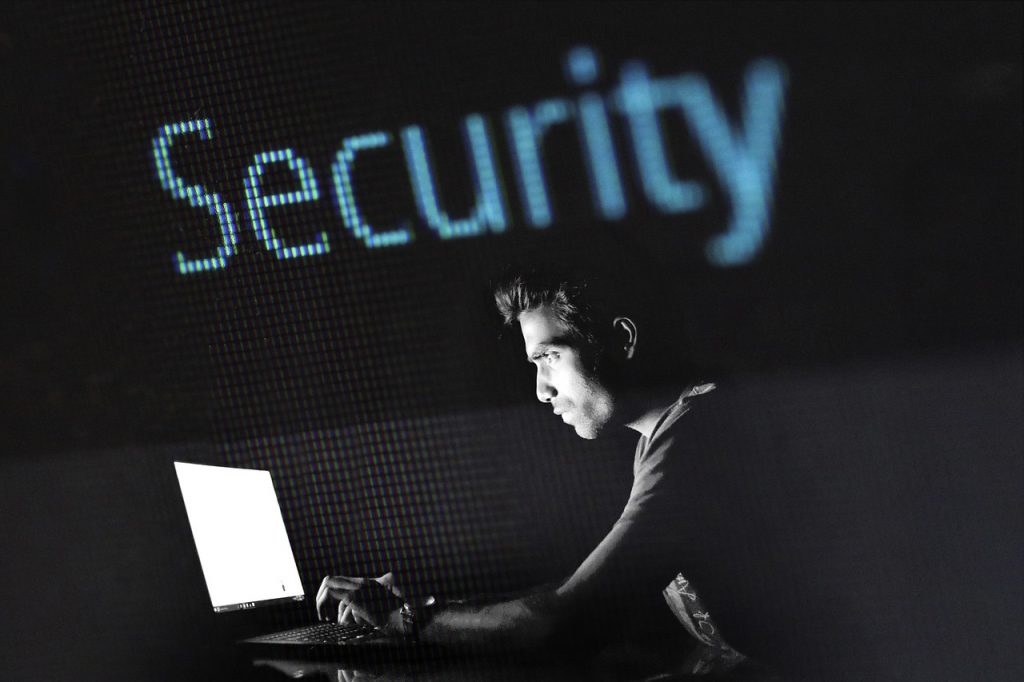 Log in to confirm it's you!
We noticed suspicious activity in your account.
Is that you???
There was login from a new device!!!
And so on…
It's nothing new, right?
Users would have noticed such messages in your email inbox at some point in time.
However…
This factor was something that became a go-to approach for many hackers to exploit innocent users.
…