Bertie Thomson, a Facebook spokeswoman, affirmed the branding alternation in Instagram, and then on their other product- WhatsApp.
"We want to be clearer about the products and services that are part of Facebook," she shared with The Information.
Noting the fact that business utilizes comparable branding for several other services, the same as 'Workplace', their enterprise chat application.
The 'From Facebook' branding is likely to be noticeable within the apps, where users notice the alteration whenever they log in to the apps.
And hence comes the Instagram Rebranding!
Rebranding???
Yeah, you read that right.
100%.
Stamped!!!
Stated by Zuckerberg, the rebranding plan is usually to enable users make additional use of the apps and improve their further online experience.
The fact aired from quite long that it disappoints FB's CEO Zuckerberg, that the parent company does not get much credit concerning the expansion of Instagram and other own apps.
Incorporating these applications along with Facebook can potentially boost the company's trademark with users in general.
Fb Inc. hence decided to put their name with Instagram and WhatsApp on their latest rebranding call that seems to be geared towards in unifying the company's applications that grew as separate consumer services.
The rebranding comes about as a result, at the two most significant platform which it obtained with "the purpose of unifying user experience."
I mean, that is how the company justified!
CEO Mark Zuckerberg publicized the company's strategy recently, pertaining to convergence between Fb, Instagram, and WhatsApp.
"There's a lot more that we need to figure out before we finalize the plans. This is going to be a long-term project that I think will probably be to whatever extent we end up doing it in – a 2020 thing or beyond," said he, recently this current year.
Zuckerberg also stated that more than professional benefits associated with the chat integration between these applications, he is worried about the user's data security.
"The first reason that I'm excited about this is moving more to end-to-end encryption by default in more of our products. People like this in WhatsApp. I think it's the direction that we should be going in with more things in the future," he noted.

"There are also a number of cases that we see where people tell us that they want to be able to message across the different services."
Instagram from Facebook.
WhatsApp from Facebook.
That is how it appears in the title for both apps, be it in Apple's App Store or Google Play Store.
---
With that being said, this modification doesn't come as a surprise either!
Jane Manchun Wong is a Hong Kong-based lady who as a passion often searches for unreleased features within popular applications such as Facebook, Instagram, etc.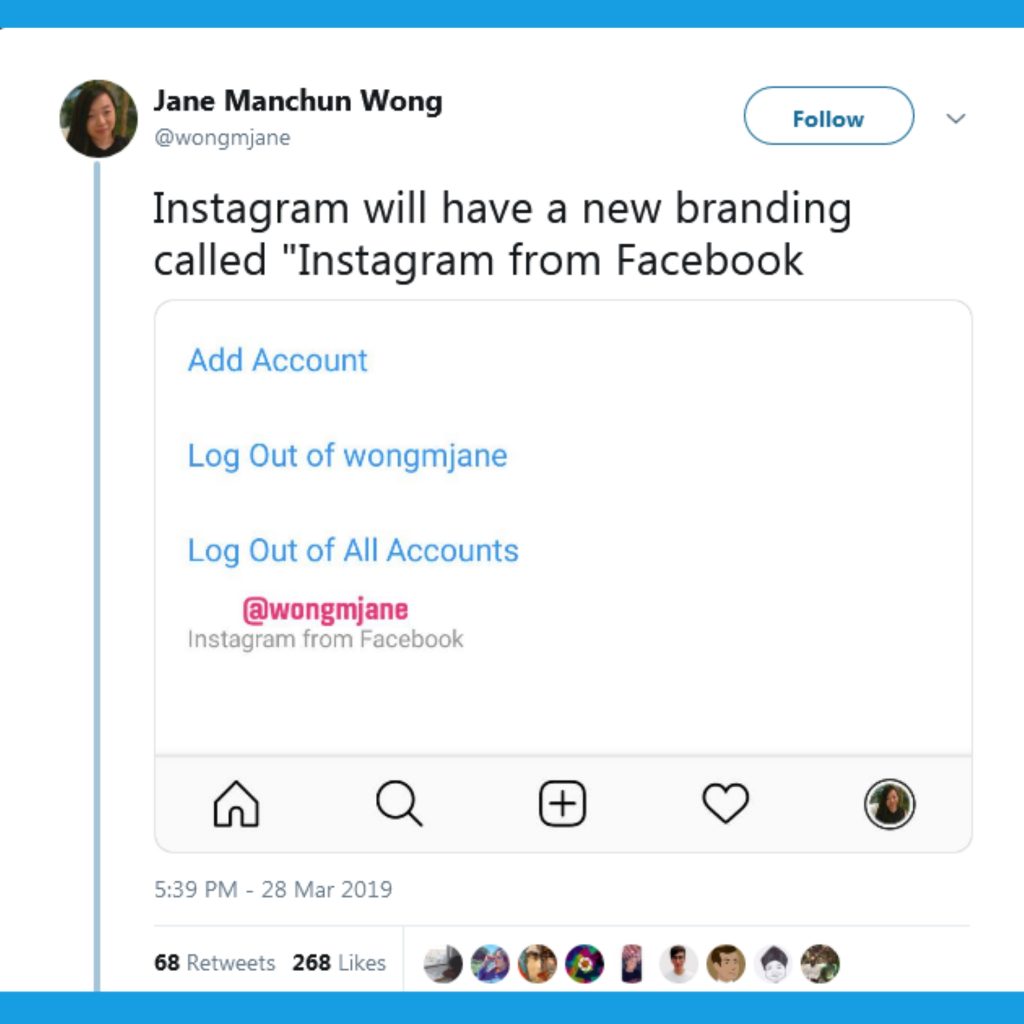 Jane already came across this new alteration quite before in the month of March, and posted about it on her twitter handle.
---
Pretty soon, Jane's observation was confirmed when "The Information" published about this rebranding update.

Staff members concerning the applications happened to be fairly recently informed with regards to alterations, which come as "antitrust regulators examining Facebook's acquisitions of both apps," says a survey.
---
The rebranding maneuver comes as a result of the world's most well known social networking company encountering substantial analysis via regulators around the globe for additional transparency over data privacy techniques as well as how, and also where Fb reveals user data.
The US Federal Trade Commission (FTC) is currently probing everything that caused Facebook to attain Instagram and WhatsApp.
Following the Wall Street Journal, the FTC is scouting around to determine if Facebook was planning to snuff out likely competition prior to they could quite possibly concern the social networking icon.
Or something else?
Facebook, recently came to a $5 billion contract with the FTC over users' secrecy infringement in the Cambridge Analytica scandal which usually involved 87 million individuals.
The Irish Data Protection Commission (DPC) has also cautioned Fb over their designed incorporation of chat services, asking the social networking site to provide 'an urgent briefing' within the proposals.
"The Irish DPC will be very closely scrutinizing Facebook's plans as they develop, particularly insofar as they involve the sharing and merging of personal data between different Facebook companies," DPC stated within a report.
---
Facebook Adds 'Instagram From Facebook' on Opening Splash Screen
Facebook has finally stepped a further and added its name on the opening splash screen.
Users would now see a "Instagram From Facebook" while opening their Instagram app.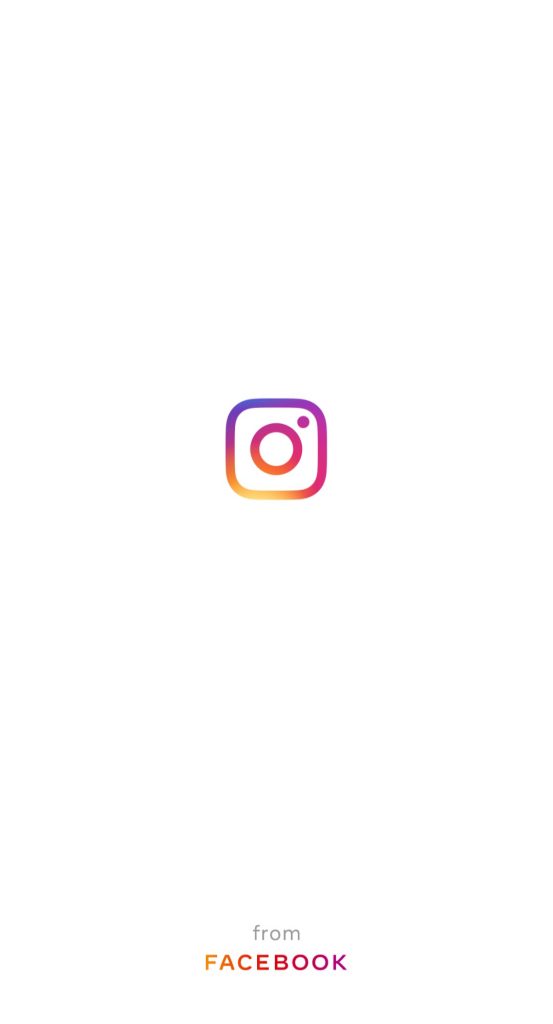 The update is available in your latest version of the app.
So if you are not seeing it yet, just go update your Instagram app and you will notice the change.
It was not a surprise though.
Facebook has been bringing about quite changing within their top apps individually.
Well…
This time, the alteration involved all three.
Let me know about your views in the comments section below!
And please share if you liked it.
P.S.- If you want to read more posts like this, please subscribe to our newsletter.
Till then?
See you next time!
Bye-bye.