What is a Shoutout?
"A mention, credit, or greeting, typically one made over the radio or during a live performance."
I mean…
That is how Google describes a shoutout.
But in today's tech world, it is more than that.
New Products?
Shoutout!
New Film?
Shoutout!
New arrival on the Instagram platform?
Shoutout!
And the list goes on…
With over a billion user base and consistent growth of new users, Instagram has emerged as a hub for new businesses and brands to flourish their name on a bigger scale.
And the results clearly prove this fact…
I mean…
More than 86% of the brands have their own Instagram account.
There must be a reason for sure!
And it is the influence that Instagram can easily drive.
The strategies for the growth of organic followers have been different for different brands according to what niche they fall in.
Some do it via Instagram ads!
While a few use some funnel (like giveaways etc) to attract and engage their followers.
However…
The only method that remains constant for all brands and influencers is 'Instagram Shoutouts'!
Instagram Shoutouts is one of the oldest choices that every influencer or brand resorts to when they start something up.
Promoting your content to the right audience is as important as posting high-quality pictures and ideas that really provide some value.
A shoutout in your niche by a famous Instagram page or an influencer can bring you targeted traffic and followers.
Hence, ultimately bringing more leads.
And since Instagram always has an eye for loopholes that it needs to fill to make its platform the best of all, Instagram has now decided to roll out a separate option for giving Shoutouts.
Named as 'Shoutouts' in the Instagram story section, users can easily find this option there and use it accordingly according to the available choices.
Of course, people cannot use this option for Shoutout that is done via post, but it would definitely cut down on the usual story 'Shoutouts' that users used to use earlier.
It is rather quite creative and user engaging!
The feature was first spotted by Matt Navarra, a social media consultant, and commentator, who made a 'Shoutout' about this Instagram Stories Shoutout Feature on his twitter handle.
"New! Instagram has a new 'Shoutouts' feature for Stories."- he mentioned on his Twitter handle.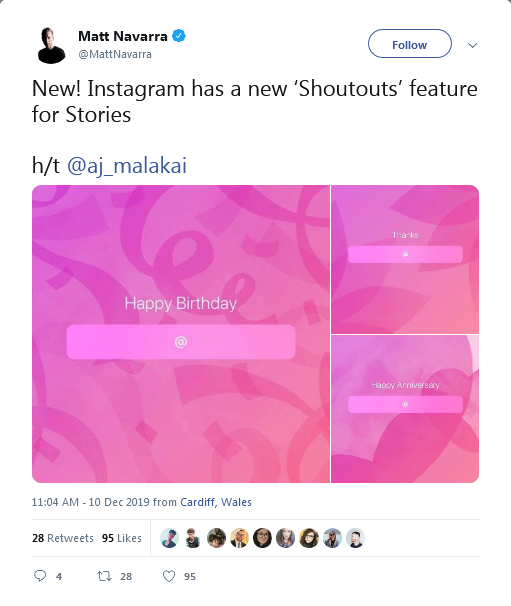 Well…
Since we know now what a 'Shoutout' is, let's see how users can this feature and make maximum out of it.
Let's get started-
How to Use Instagram Stories Shoutout Feature?
1- Open your Instagram app, and click on the camera option on the top left corner of the screen so as to create a new story.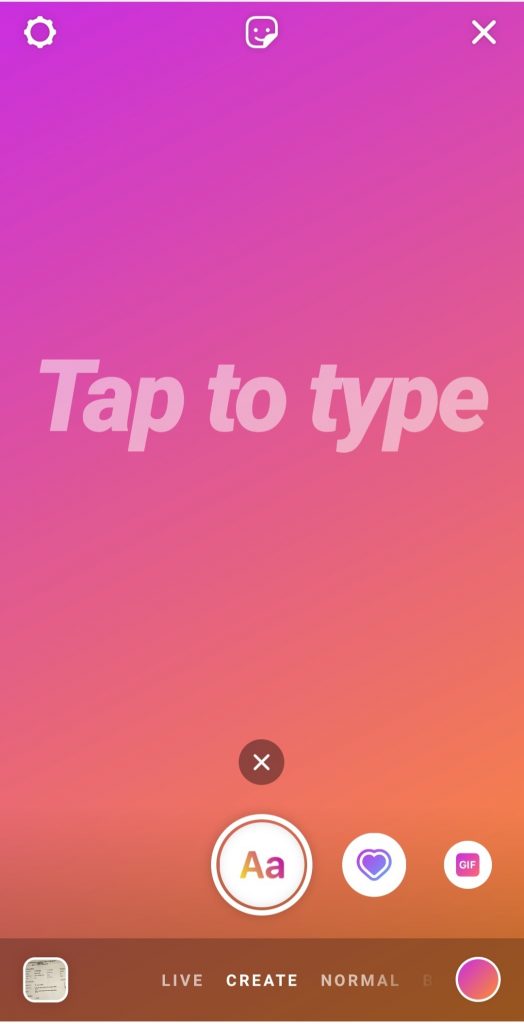 2- Now tap the "Create" option in-between 'Live' and 'Normal'.
3- Click on the second option, which is a heart-shaped icon with the name 'Shoutout'.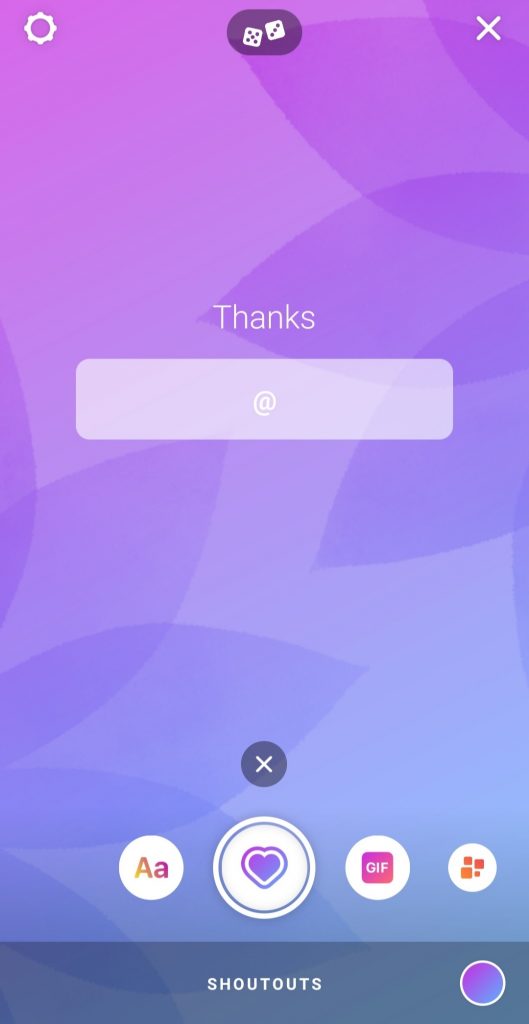 4- Users can use the tiny circle at the bottom left corner of the screen to change the background color (see the picture below!).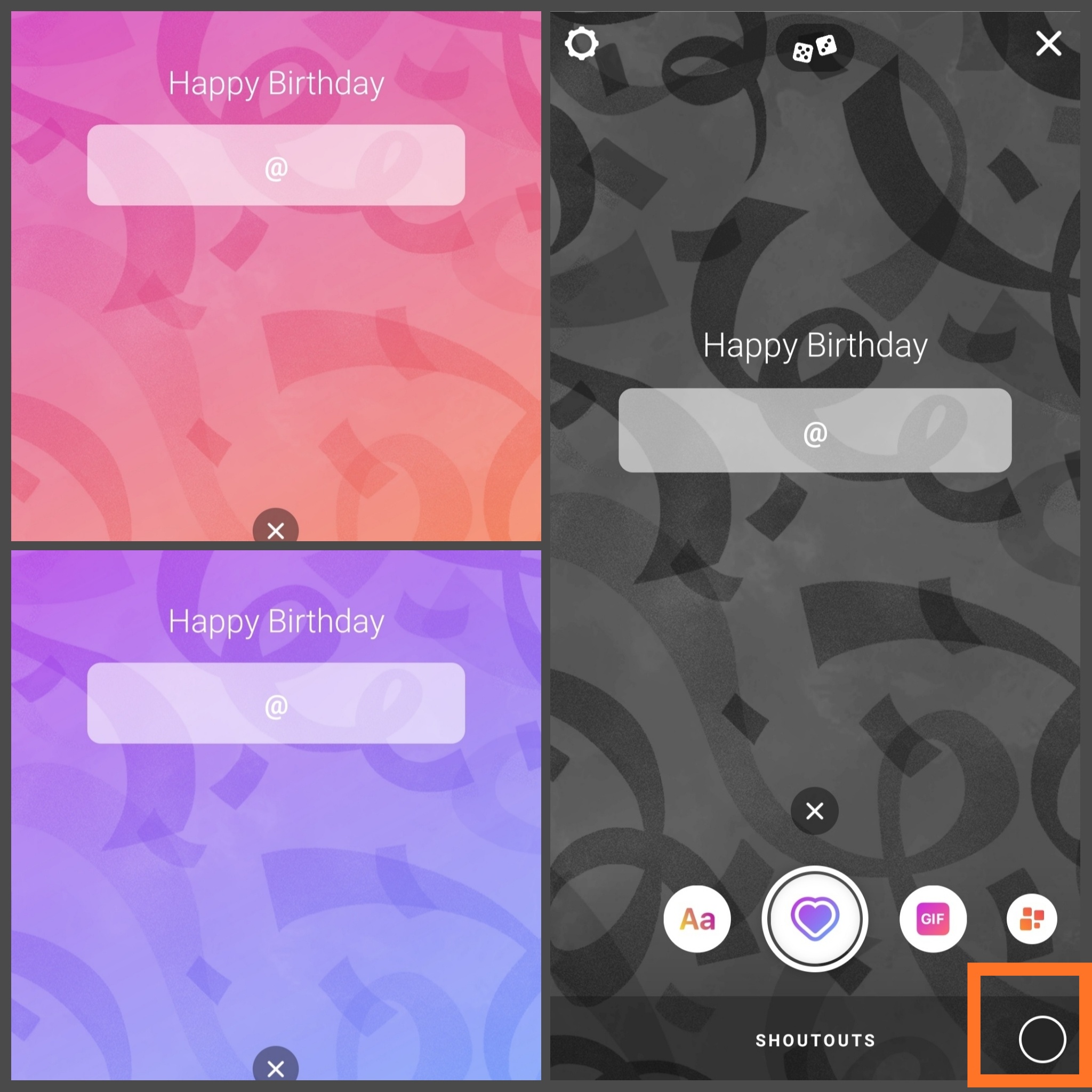 5- Tap on the 'dice' in the top center of the screen to change the template of the story. There are currently four templates available for now in this 'Shoutout' feature- 'Happy Birthday', 'Happy Anniversary', 'Thanks', and a blank one. Users just need to click on the dice to switch between them and use them accordingly.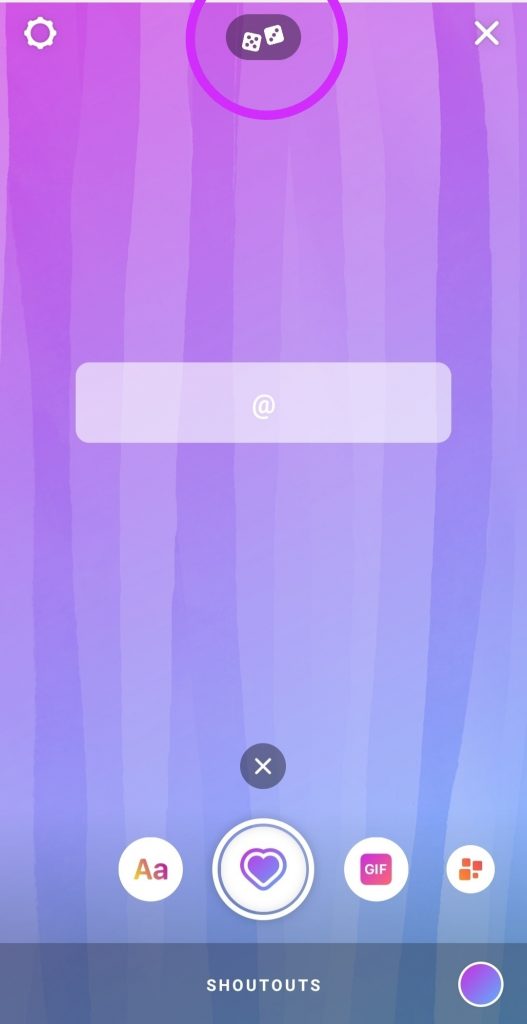 6- Once you are done with customizing the template, type the username in the tab beside '@', of the person who you want to give a shoutout.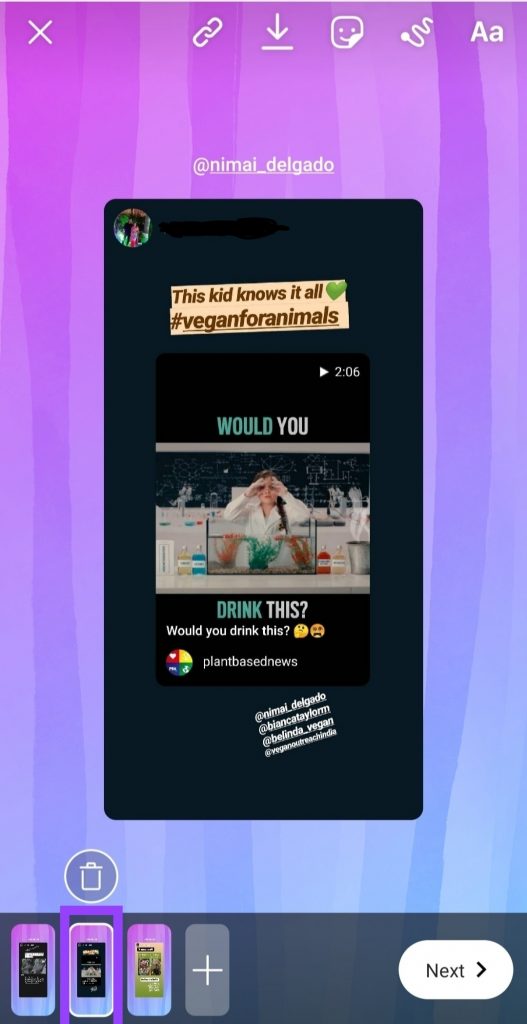 7- Instagram then presents you with all the posts and stories where you tagged that person. Now tap on '+' to select the stories and posts that you want to upload to the stories. (This is especially for brands who want to do paid 'Shoutouts' and post a selected picture where you tagged a person earlier.)
8- But let's say you have 5 to 6 tagged pictures and you want to post them all, expect one or few (friends normally do this). Users can then just delete them from the option and post the rest rather than selecting all one by one.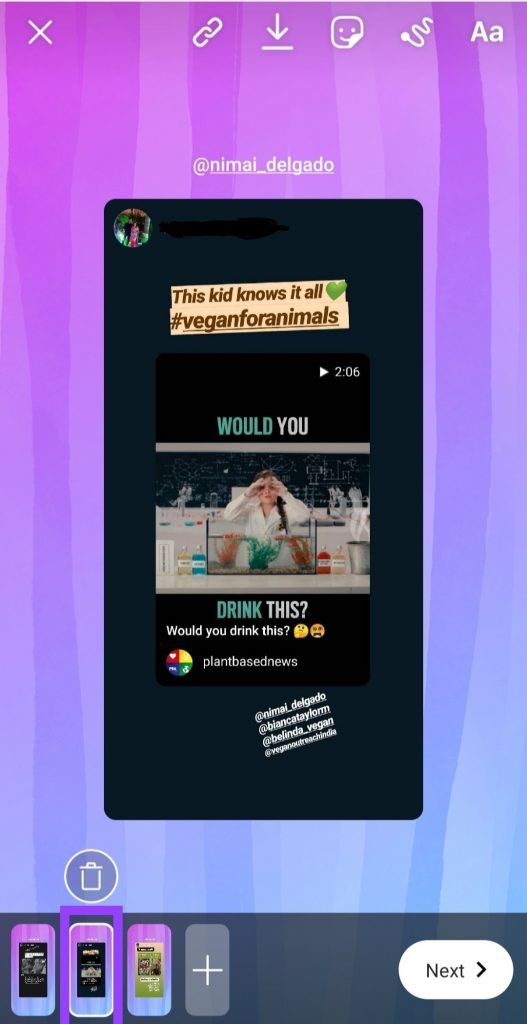 9- To delete, users just need to tap on the small picture and click on the 'delete icon' that appears soon after (as seen in picture above!).
10- Now tap on 'send' sign now, and then share it.
11- And you are done!!! Your first shoutout is now live, and all your followers can see and reply to it (provided you have not turned off the replies).
Conclusion
Since the time Instagram is testing hiding likes counts globally, a few Instagram influencers have been quite worried about the impact it could cause on their income as likes and followers were the only ways they proved their engagements to their sponsors and ad companies.
However…
Rolling out this 'Shoutout' stories feature could turn out a game-changer for influencers as it is expected that there would be a sudden hike in paid shoutouts.
A few reactions that aired soon after were as follow-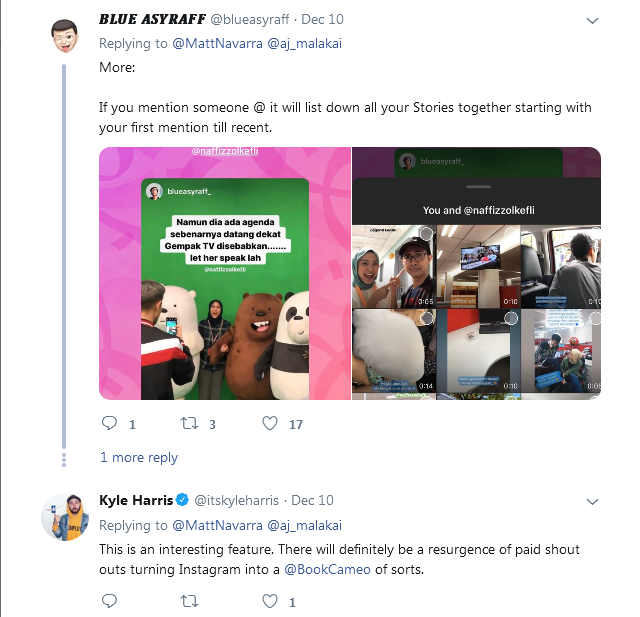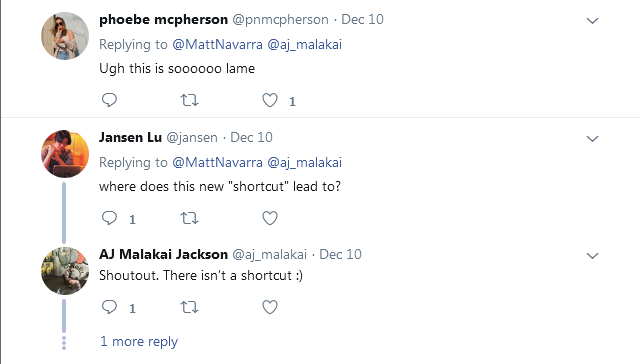 P.S.- This feature is rolled out globally now, so in case you are still not seeing it on your Instagram app. Close and open the app again, or just update your application to the latest version, and then open it.
By the way, how will you use this Instagram Stories 'Shoutout' Feature?
Promotions?
Or personally?
Let me know in the comments sections below about your views and suggestions.
And please do share if you liked it!
Till then?
See you next time!
Bye-bye.