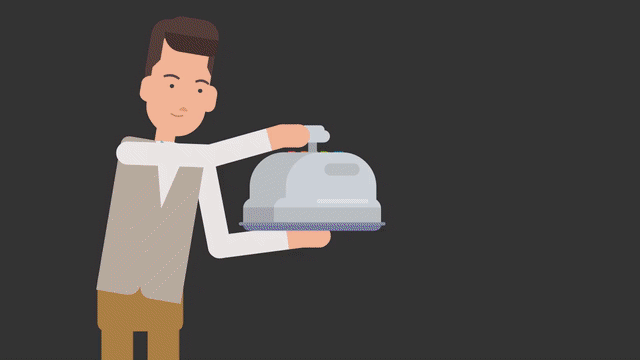 Instagram has exponentially geared itself to roll out new features and functionalities to cater its users a platform the best it can be.
There have been number of updates day in and out in almost every aspect of the application, be it IGTV, Instagram stories, the music feature, or the update in the account disable policy.
With so many functionalities rolled out and some in the testing phase, Instagram made it crystal clear that it puts user's concerns on the pedestal rather than any of its personal motives.
That said…
There are number of features that the company rolled out in its latest version of the app which didn't get much attention from the users as not many still know about them.
Moreover, hardly were there any news from any tech blog that could have possibly made these features viral on Instagram.
But since you are a reader of Insta Secret Tips, you always know the insider tricks and tips before any else does.
So without further ado, let's begin-
Number one is the latest rolled out feature that Instagram released globally just two days back.
It's the additional pride stickers that users can find and use from the stickers' plate of their story section.
Initially, there was only one sticker that users could use; however, Instagram has added the three extra stickers that users can now use to raise awareness and show their support for the LGBTQ community.
To use the stickers, click a photo from the Instagram camera or select one from the gallery, and then choose any of the stickers from the available tray.
…