Evolution has always been on the pedestal in almost every single aspect of our life.
There came a major evolution in lifestyle as the pandemic aired across millions.
As a result…
The world saw a major CHANGE!
Changes are necessary they say!
And to be frank…
It also holds true with the tech world.
Not so surprisingly…
Instagram's bandwagon resonates with the same momentum as it recently rolled out various features and alterations so as to increase the user experience on its platform.
Among the large list of features that it recently rolled, the two features that hardly hit any headlines are what we would discuss in today's article.
So…
The number one feature that went mostly unnoticed till now is the blinking 'seen' in IG direct chats!
Although I am not sure if it is available to all users, the blinking 'seen' is more of a change in aesthetic and look than what YOU normally call a feature.
There are chances that Instagram might be testing this to gauge the results so if you don't notice it in your app, here is the video of how it looks-
Another feature that the updated version of Instagram came up with is the number of hidden viewers tag on the top of your story viewers list.
Users would notice a 'Viewers' tag along with a description saying- 'This story is hidden from XX+ people'.
Here is the screenshot if you want see how it looks-

So…
When YOU click on the 'viewers' tag, Instagram shows the list of viewers from whom you hid your Instagram story.
Additionally…
You can unhide any user from the surfaced list by clicking on the unhide option (see the image).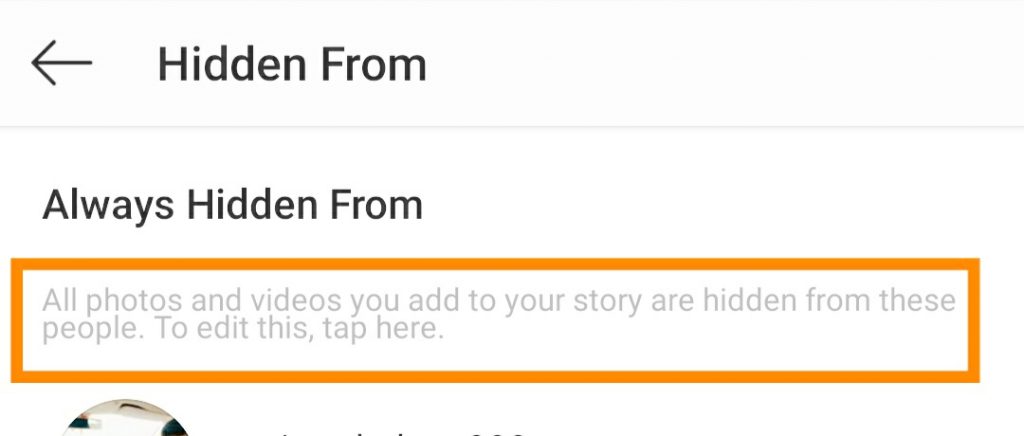 Interesting, right?
By the way, did you already know any of the above features?
Let me know about it in the comment down below!
And please do share this post if you liked it:)
P.S.- Subscribe to our newsletter so you never miss any update.
Till then?
See you next time!
Bye-bye.