Instagram thrives on visuals!
Every single month, there are over 1 billion users active and 500+ million stories shared on the platform.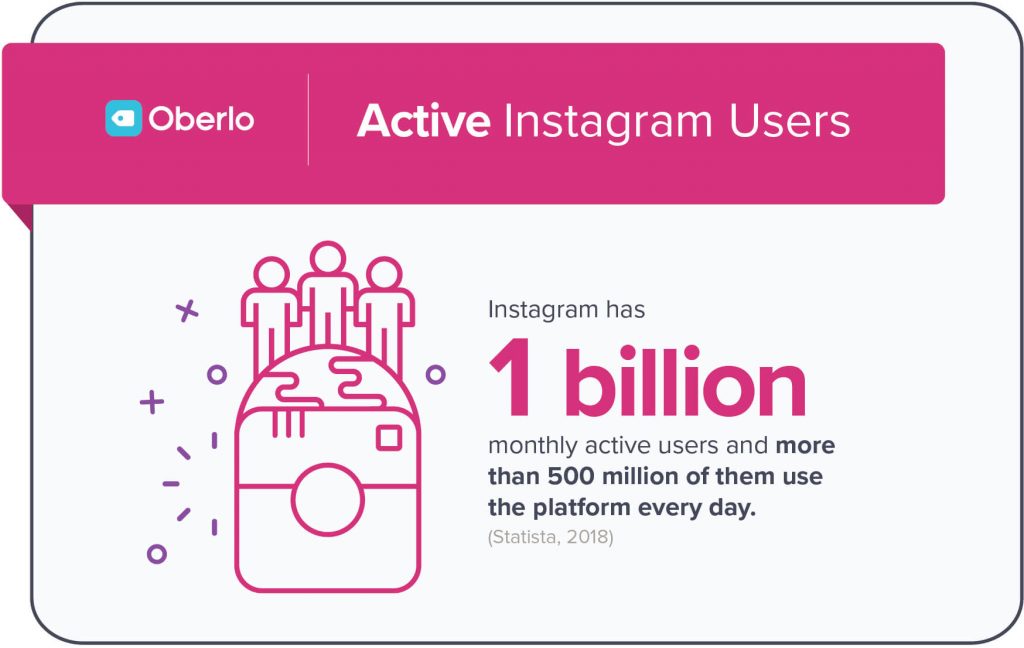 Those are huge numbers. And no matter who your audience is — age, gender, occupation, anything — you'll be sure to reach them through Instagram. So the question is..
How do you leverage this? How can you stand out?
What pro marketers say about Instagram:
Neil Patel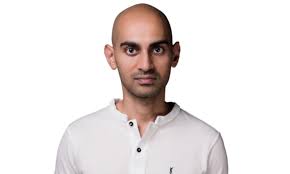 Among all social media platforms, Instagram still generates the highest user engagement for brands. It is fertile for building deep relationships with your customers and generating sales- Neil Patel.
Gary Vaynerchuck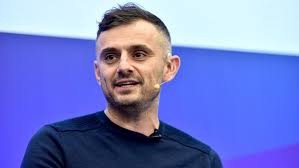 Instagram DM (Direct Message) is the single biggest networking or business development opportunity of this decade. Eventually users will have greater privacy permissions, allowing them to block direct messages from occurring on the platform- Garyvee.
Rand Fishkin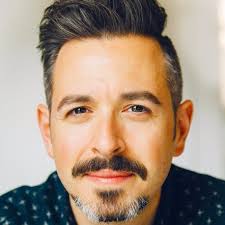 FB, Twitter, now Instagram; we face a future in which only our most-engaging content will be visible- Rand Fishkin.
How to use this guide like a pro?
Here you will find some cool hacks you can implement fast.
The question is: How do you organize all this hacks and strategies? How do you learn what works and what not?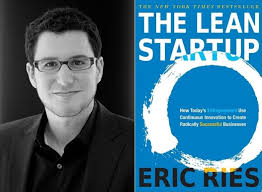 "The only way to win is to learn faster than anyone else." ― Eric Ries, The Lean Startup
How do you learn faster? There is a simple formula for learning on Instagram. Once you've set the following, you will know where you stand:
Clear vision and strategy
Consistent frequency
Familiarity with your audience
Clear visual style
Succeeding on Instagram requires good management. 
My personal choice for management and organizing stuff is Trello and Google Drive — free solutions.
The #1 rule in testing is that you have to evaluate what works best for your right hook. Test and learn. See what works. You never know what you might find out.
1. Hashtag Hack
Whatever your goals are on Instagram, if you're using the platform to market your business in any way, you need to make sure that you're reaching your target audience on Instagram.
But how do you find them? Where are they? How are they using Instagram? How do you reach out to them? One simple way is-
Using Great Instagram Hashtags:
Will cause your post to get more likes and comments.
Are popular, but not so popular that they're overly competitive, or so obvious that they're spammy.
Work together to stair step your post into the "top posts" section of increasingly competitive hashtags.
Generate feeds of consistently high-quality and relevant content (the best sign that people actually visit them).
Determine the best hashtags
Frequency: How popular is a hashtag?
Relevancy: Does your content fit in with others using it?
Spam: Have (shitty) marketers ruined it for everyone yet?
Use 30 hashtags per post, while making sure they're not so popular that you'll attract spam and not stand out to your target audience. Hide your hashtags in the comments. Create groups of hashtags that you can add to posts so you're not spending obscene amounts of time adding them manually.
For detailed explanation about hashtag strategy- Instagram Hashtag Strategy (Click here!)
Few tools you can use for hashtag research: Hashtagify, Tailwind,
2. Play the Number Game
People always recommend "quality over quantity."
When it comes to growth-hacking Instagram, though, your strength is in the numbers.
Step #1: Follow based on the hashtag research
Step #2: Go on a photo-liking and commenting spree.
This 2 step tactic is super simple. Based on your research, follow people that posts with that hashtag, like their last 3 posts and comment to them.
A good follow back ratio here would be 5–10%. I recommend to take your time when you use this tactic and to do it manually. When you do it manually you will get to know your audience, what they prefer etc.
3. Partner with micro-influencers
Micro-influencers are bloggers and social media users just like you and me who have cultivated small but mighty followings within a niche market.
Through hard work and consistency on their parts, micro-influencers have built a following of anywhere from 500 to 30,000 followers who look to their trusted Instagrammer for honest product and brand recommendations.
You can mobilize more of them at a low cost. Many Instagrammers have sizeable accounts that they aren't even monetizing.
The good part? You bring the content, they'll bring the followers.
Let's use the following example for training purpose:
You are selling ultra premium clothing like Bottega Veneta. How do you find your 1% rich people on Instagram? How do you market to them?
One possible answer would be to use micro influencers.
Step 1. How to find Micro Influencers?
You can use a tool like Ground Signal and find influencers based on their location. Rich location data delivers a deep understanding of where your customers are, from cities and neighborhoods to specific stores and venues.
For example, with this tool, you can find all people that are on Instagram and attended to a haute couture event in London and approach them via Direct Message on Instagram.
Step 2. Calculate the following metrics for each account:
Total Followers/Total Posts: Low posts and high followers indicates better content quality.
Total Followers/Total Following: The higher this ratio, the better.
Total Followers/Average Likes: Check the number of likes each post gets against the total number of followers. If a lot of followers are liking each post, it indicates high engagement.
Total Followers/Average Comments: Like the above, a large number of comments is a sign of engagement.
Likes:Comments Ratio: Posting a comment requires more effort than simply liking a post. A low likes:comments ratio shows an engaged audience.
Relevancy. If you sell vegan dietary supplements, you're not going to get much traction on an Instagram account that posts meat recipes.
Step 3. Test and Try Bio.
Users have 160 characters to fascinate their potential new profile visitors and turn them into your devoted fans. The significance of this component can't be exaggerated.
In the event that you succeed figuring out how to tell individuals what you do, your identity and what drives you in a convincing in an individual way, you'll be grabbing new fans consistently. So test and try with your bio to discover what snaps with your group of followers.
Step 4. Offer customized discount coupons or get sponsored mentions from micro-influencers to promote your store.
Conclusion
As long as you continue to have great content and users have similar interests, you can expect a significant growth rate.
Success isn't always about greatness. It's about consistency. Consistent hard work leads to success. Greatness will come. — Dwayne Johnson
Have you ever run any Instagram Hacks? Let us know your results in the comments below!
Image credits- Oberlo.in