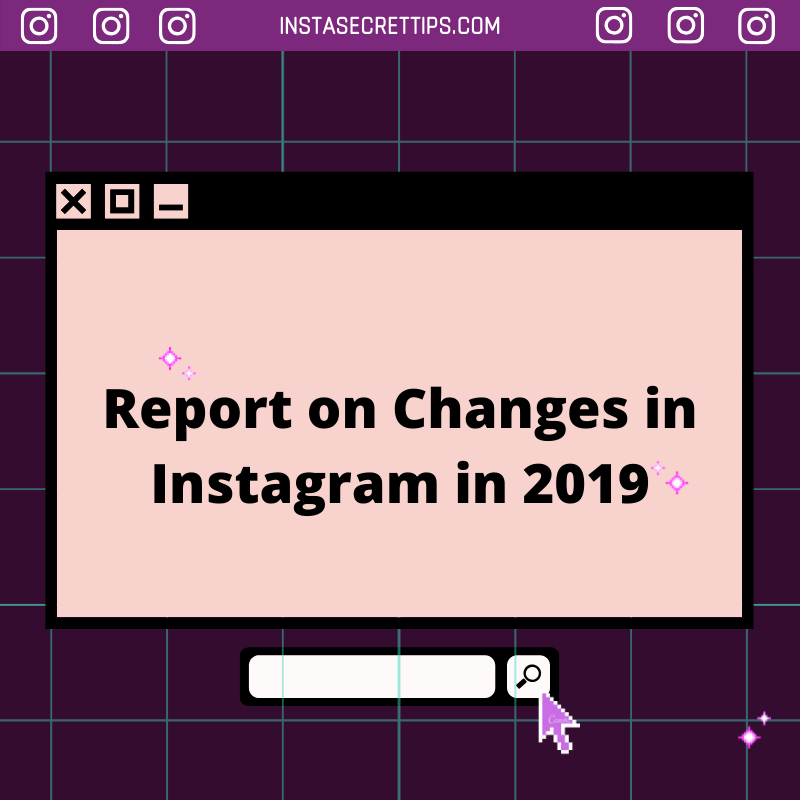 The year is about to end now.
And…
With all things wrapping up to start something new, Instagram is all set to make its platform a more reliable and secure space for users like us so they can freely share their precious moments.
The geared up Instagram platform wants to create a comforting space for normal users as well than just those glamorous high-end lifestyle influencers and models that were in majority back in 2013.
It's been almost a decade now!
And the Instagram platform has made zillions of changes in terms of functionality as well as aesthetics to make its place a better spot to spend time on.
…