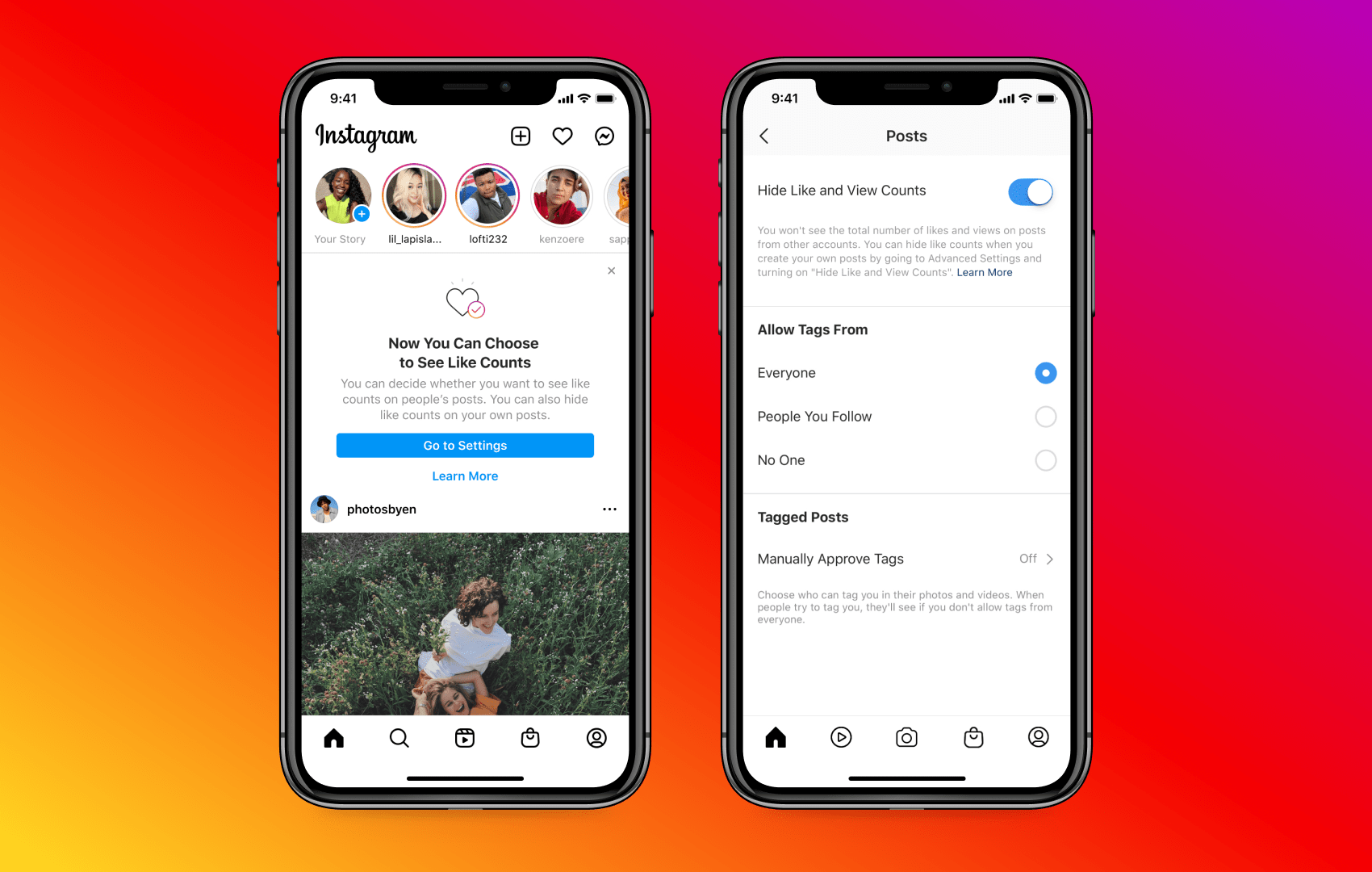 "Enough of the testing process, time to roll out the move."
Well…
That's not my statement!
But I guess the same would be the feeling when Instagram rolled its long-awaited feature that has been going through tests after tests for more than a year now.
Can you guess what I am referring to?
You are right, my friend:)
It's the 'hiding likes option' that has been in the testing phase for way too long.
And I still remember when I first wrote about it and was quite excited to see the positive effects that it was rolled in intention with.
However…
When there came a number of tests to see the reactions of the audience if they liked it, there came a point where bloggers like me started to doubt if it would ever roll out.
…