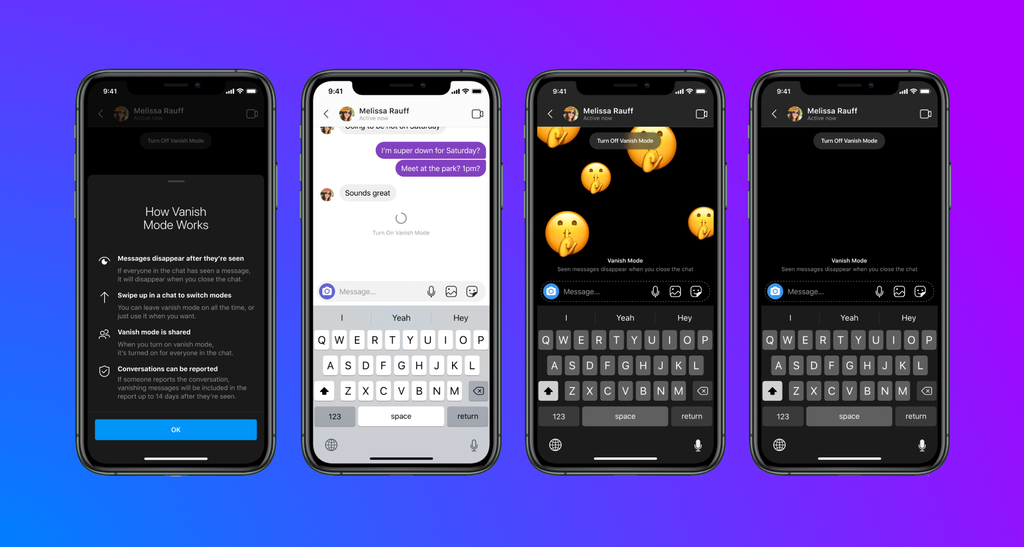 I just vanished for three months!
Why?
I was down with Covid-19 which seriously affected my health not only just physically but mentally as well. Moreover, there were other aspects too that made me part away from the blog for this long.
Long story short, I am back again on the blog to let you in on every new trick, tip, and unreleased feature that you should know in case if you want to grow your Instagram page and make money from it.
Additionally…
I have hundreds of ideas that I would sharing…
WAIT?
Not just ideas…
2021 is going to different!
Trust me!
Not only will I show you the ways you can use to grow your business on the platform, but also I would guide you step by step from real-life examples that you could easily pick up and implement to grow your business page while also earning a few hundred dollars as a side income.
So without further ado, let's hop into today's topic-
Vanish Mode!!!
…